...our brand new 7-course dining experience that will bring you on an intimate journey across Malaysia. Over the next 12 months, we will feature 4 Chapters, each of which presents my life story through a traditional yet modern approach to Malaysian cuisine.
We start our adventure with Chapter 1, where we will discover my birthplace, Penang. Learn about my story of growing up in Malaysia's food capital and how that cultivated my love for delicious food.
It is time to immerse yourself in the wonders of Malaysian cuisine and culture from another perspective where experimental meets experiential dining through my story.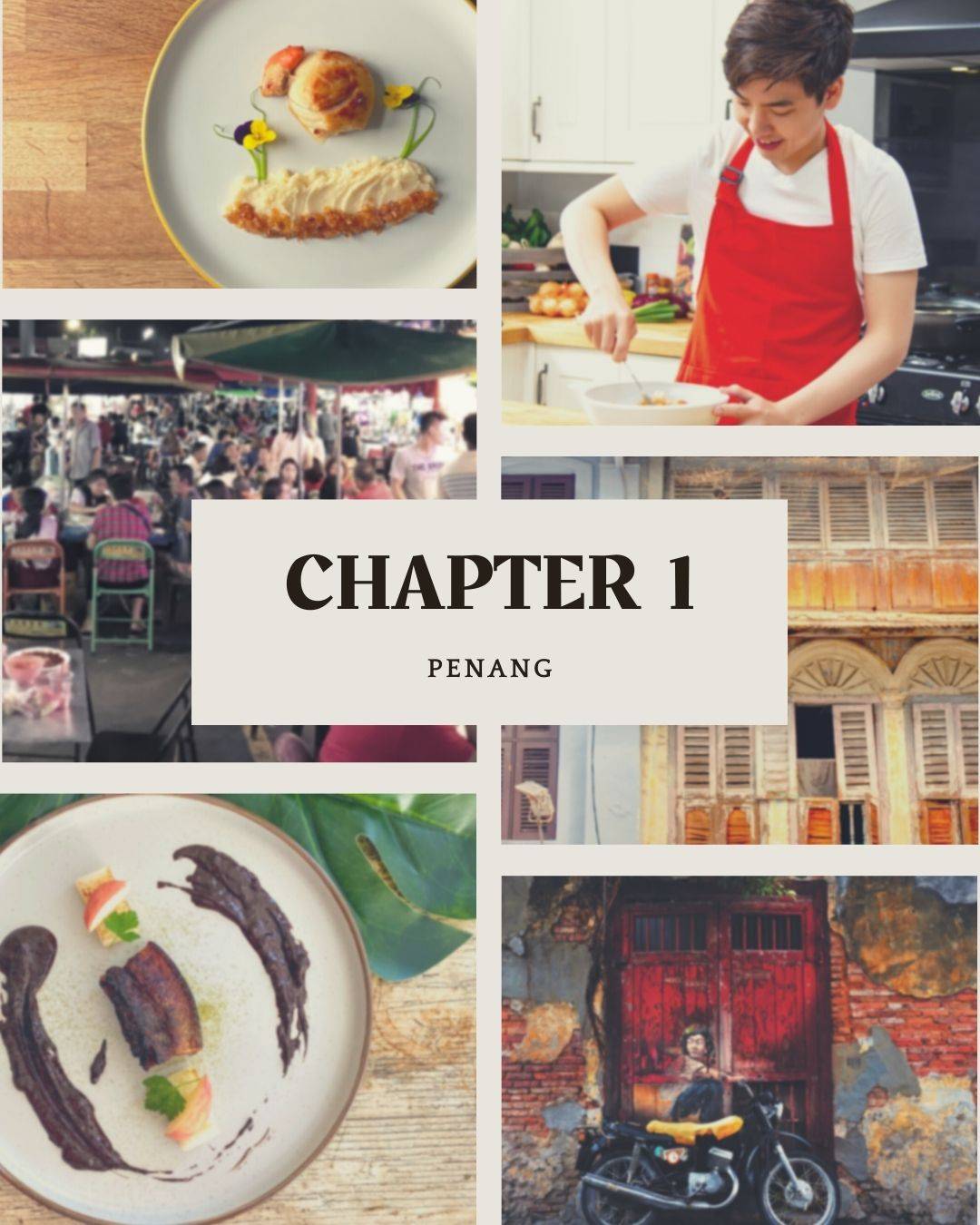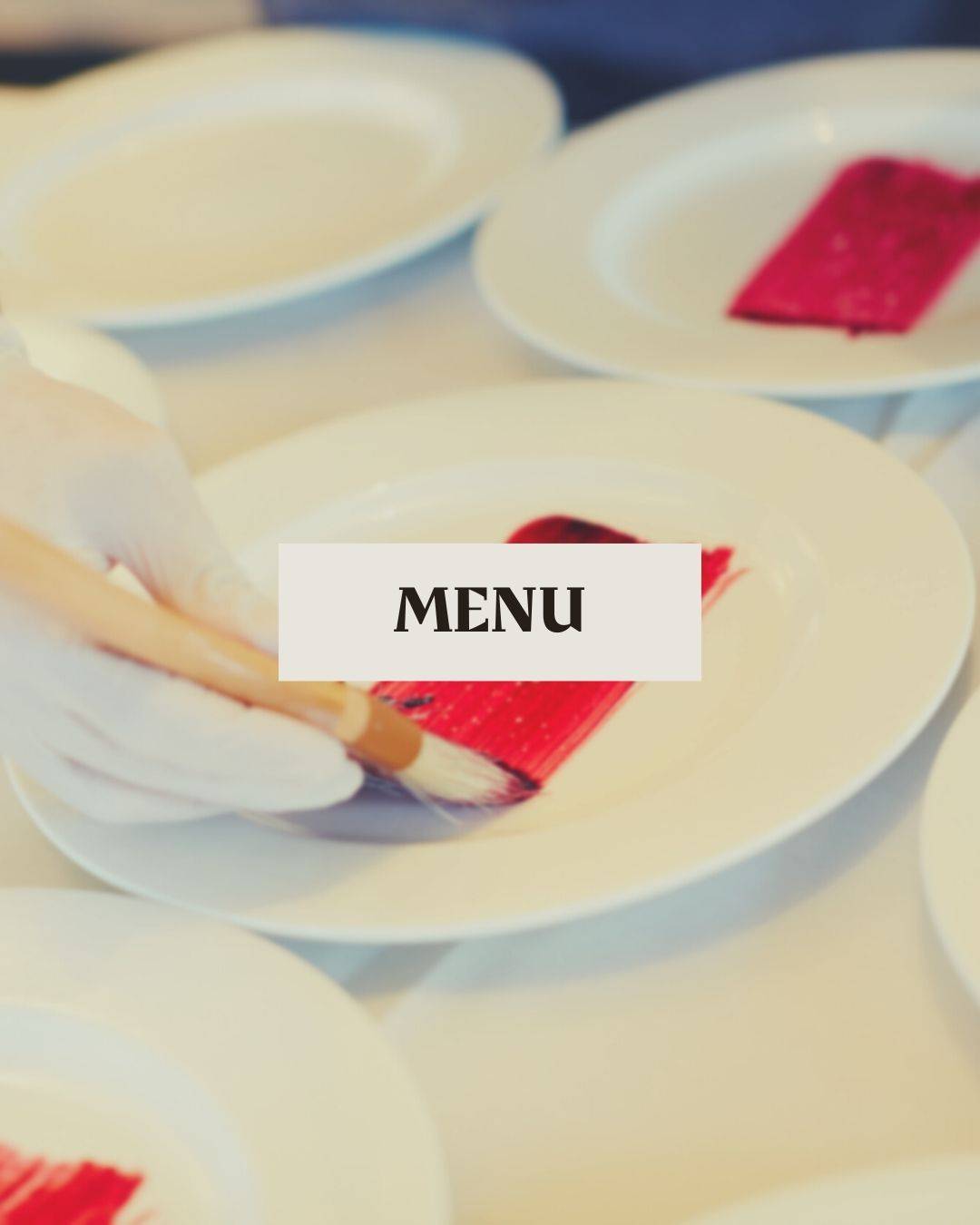 Wanginya
pandan | lemongrass | dried shrimps | laksa leaves | kaffir lime leaves
Kaya Loti
coconut pandan jam | sea salt butter | toast | quill egg | kopi
You are my Sunshine
scallop | fermented beancurd | black garlic | ginger | calamansi
Assam Laksa Atas
wild mackerel | tamarind | torch ginger | heh ko | belacan | rice noodles
The Prince's Nasi Kandar
perfumed basmati | poussin | squid | salted duck egg | okra
Attap Chi
toddy palm seeds | toasted coconut | dark chocolate
The memorable Orange Juice
lychee | rambutan | blood orange | prosecco
£65 per person
| | | |
| --- | --- | --- |
| Location | Dates | Availability |
| | | |
Excited with more questions?
Drop us an email at info@maktok.com or message us on one of our social channels.