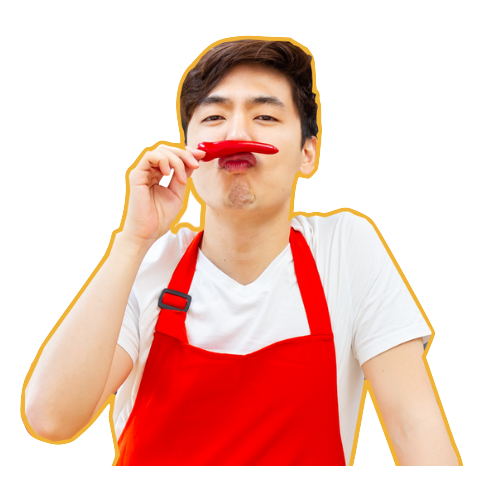 I'm an entrepreneur and a self-taught Malaysian chef. My love for food and Malaysian cuisine, in particular, stemmed from the time I spent with my mum when I was a little boy in our tiny home kitchen. The hands-on skills I gained through this were the stepping stones I needed to build Mak Tok and share Malaysian cuisine through the sambal and sauces I make.
Connect with me:
Cooking styles & techniques
I'm a self-taught cook. I got a lot of my techniques from spending time in the kitchen and watching cooking shows when I was a little kid. Some notable culinary heroes that inspired me in the early days are Chef Wan, Nigella Lawson and Gordan Ramsay. Because of how our family recipe is passed down from generations, we were never taught to measure our ingredients. Instead, we use the concept of agak-agak, which translates to eyeballing your ingredients when it comes to cooking. According to my mum, the key is to taste as you go.
My cooking concept always goes about two principles: ease of making the dish and overall taste. That is why I love stir-frying and slow-cooking/braising my food. These days, I'm learning how to style and photograph my creation because I want my followers to be able to taste the dish with their eyes. I'm very experimental when it comes to ingredients, and I love creating new dishes. My favourite ingredients to use in the kitchen are chillies, garlic, lemongrass, ginger, galangal, pandan, and kaffir lime leaves. These ingredients are native to South-East Asia and have so much depth to the many dishes I make.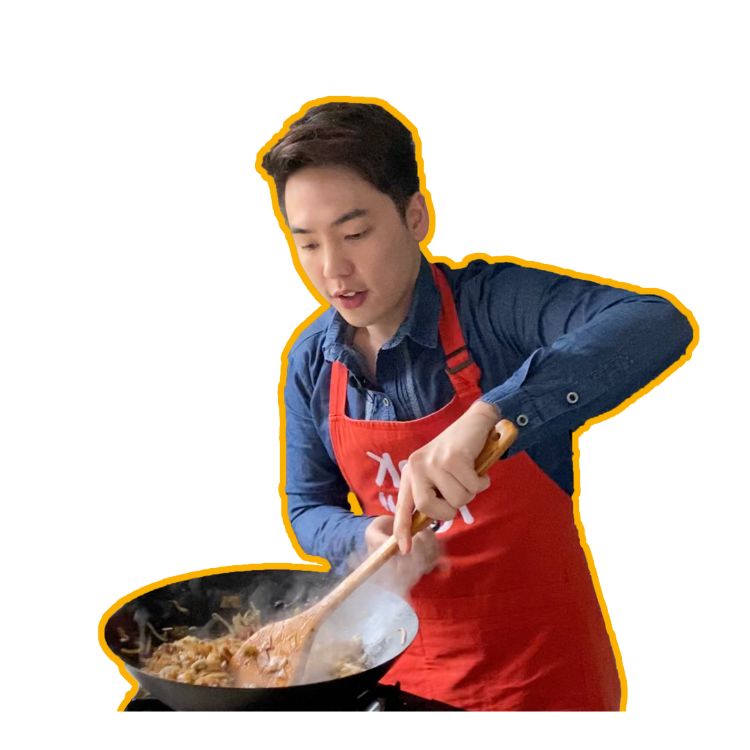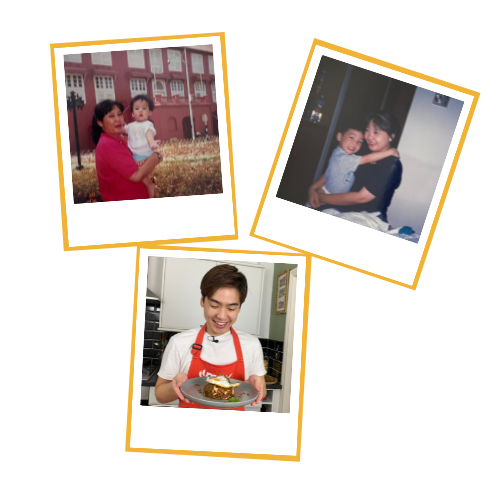 I was born in Penang before moving to the capital of Malaysia, Kuala Lumpur. I grew up with three older sisters and a younger sister - all of whom, like my parents, showered me with unconditional love. My mother and oldest sister are the masters of cooking in my family. They are excellent at making mouthwatering dishes that will make you go back for seconds.
As you can already tell, I love food - especially Malaysian food, and I want to make it on par with other cuisines like Chinese, Indian and Thai. But outside of food, music plays an integral part in my life. So much so that I hold a Masters in Music Psychology and managed to fund my tertiary education through teaching music. I am a multi-instrumentalist, and my main instrument is the classical guitar. Apart from music, I was the captain of my national youth team in Ultimate Frisbee and a black belt holder in Taekwondo.
I appeared on the famous BBC series Dragons' Den (UK version of Shark Tank) in 2019 and successfully received an investment from Sara Davies. My season peaked at 3.4 million viewers, and my clip alone was in the UK top trending upon being aired, where it amassed 2.6 million views and counting on YouTube since.
My passion for Malaysian cuisine and knowledge of South-East Asian cooking has allowed me to present live in events like the BBC Good Food Show, York Food Festival, Malton Food Lovers Festival, and the Great Yorkshire Show. Furthermore, I am frequently a guest speaker at schools, colleges, and universities in the UK and abroad, sharing my experience in entrepreneurship, social media, marketing and pitching.
Before my appearances here in the UK, I was a commercial talent back in Malaysia, where I did commercials for McDonald's, Burger King, Pizza Hut, Caltex, and many more.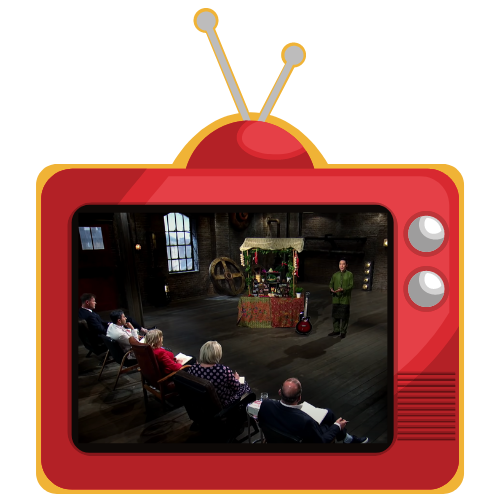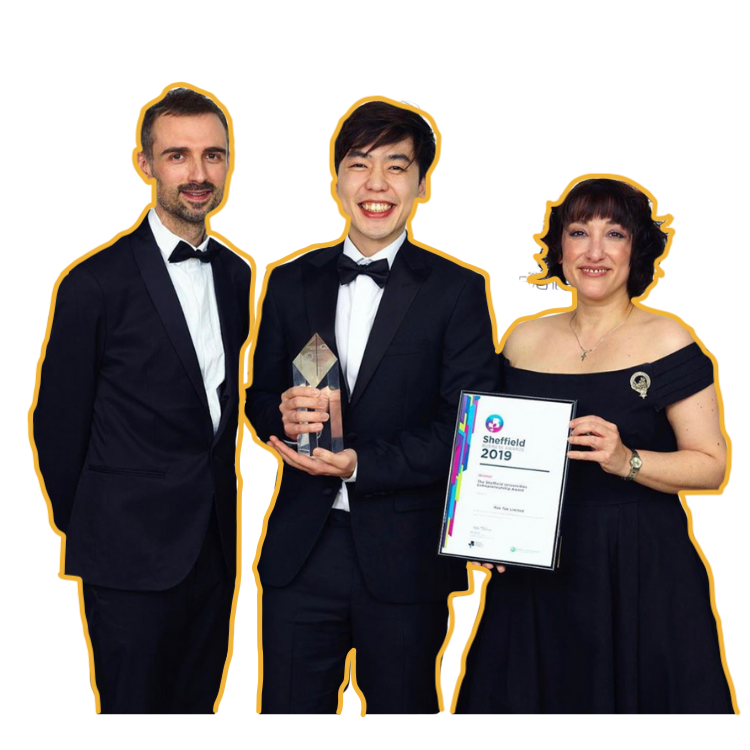 2017

University of Sheffield Enterprise Awards
Delloitte The Pitch (finalist)
Entrepreneural Spark Pitching Competition (winner)
Sheffield Business Awards (shortlist)
2018
Duke of York Young Entrepreneur Awards
2019
Sheffield Business Awards
Launchpad Young Entrepreneur of the Year
Launchpad Inspiring Achiever
GE Yorkshire Grit Award
2020
FSB Young Entrepreneur of the Year (shortlist)